Description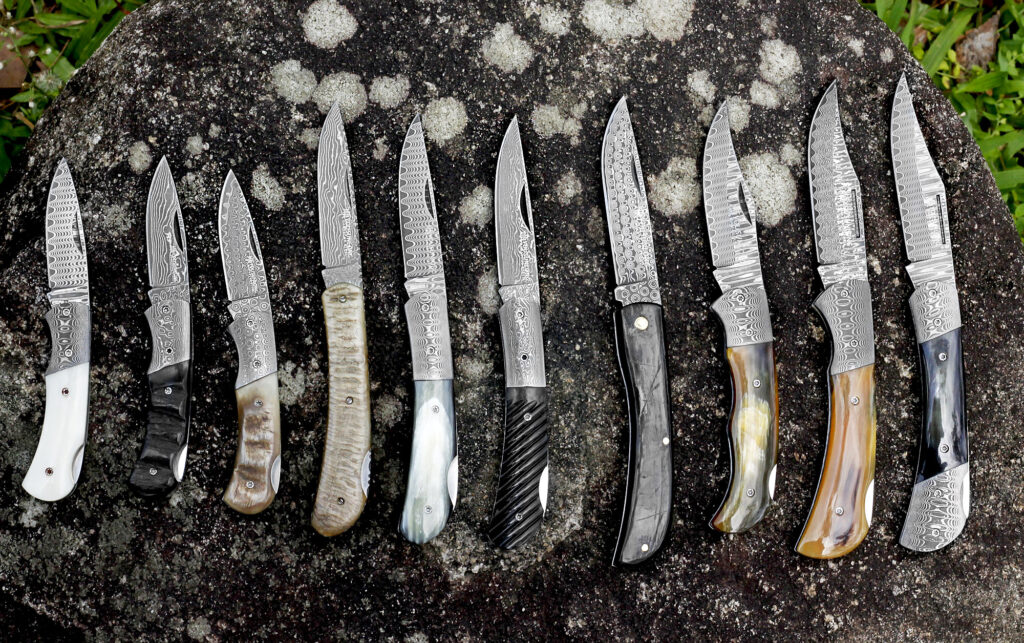 YOUSUNLONG
Professional manufacturer of hunting knives
YOUSUNLONG has been a manufacturer of hunting knives OEM with Germany and United States for more than 15 years. Since YOUSUNLONG registered brand "順",We are committed to providing every adventurer hunting knives with elaborate craftsmanship and continuous pursuit of innovation in order to break the design and process constraints.
In order to support more adventurers to conquer the harsh environment in the wild, we will design more comfortable, harder and sharper hunting knives, only for you who are pursuing a higher quality.
American natural walnut wood box
Folding knives come in exquisite gift packaging that is suitable for knife collectors. It's a very good storage method.

It can be a very satisfying gift for Father's Day, Christmas, or a birthday.
Portable leather holster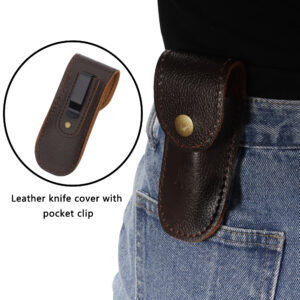 Button sleeves can completely protect the knife storage.

When you are outdoors, the leather knife cover with pocket clip for climbers is very convenient to carry.
Foldable knife for easy carrying

The secure clapper lock is more convenient for daily carrying and the jackknife is a must have for daily carrying e.g. B. Travel, climbing, hiking, outdoor activities, etc.

The sharp Damascus Blade can have amazing cutting abilities anywhere in the open air.